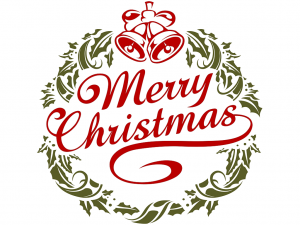 Another year has passed before our eyes and at Ausure we've experienced a stellar year in 2016 thanks to our wonderful clients. We've continued to expand our client base as more Scone locals become aware of the wide range of financial services we're able to offer including financial planning, insurance solution and mortgages and finance.
It's amazing to think that only four short years ago there were only two of us sitting in an office with an iPad and we now we've expanded the team to 14 and currently have offices in Scone, Tamworth and Sydney, with dedicated staff that are able to help clients all over NSW.
We feel it's so important for our clients to be able to speak to a local who understands their needs which is why we encourage all Scone and Upper Hunter residents to pick up the phone or come in and speak to one of the friendly team about any of your financial needs. You'll never have to speak to a call centre  – it won't cost you a cent!
At Ausure Scone we pride ourselves on being active community members and have sponsored and donated to many worthy groups, events and charities throughout the year. We are extremely proud to be a supporter of the local charity Where There's A Will with our director Jason Brooks acting as Chairman for the group.
We were also extremely excited to see the Ausure-sponsored Scone Thoroughbreds get home for a well-deserved grand final win.
We'd like to thank all our clients for your support throughout the year and look forward to working with you again in 2017.
Merry Christmas from the team at Ausure!